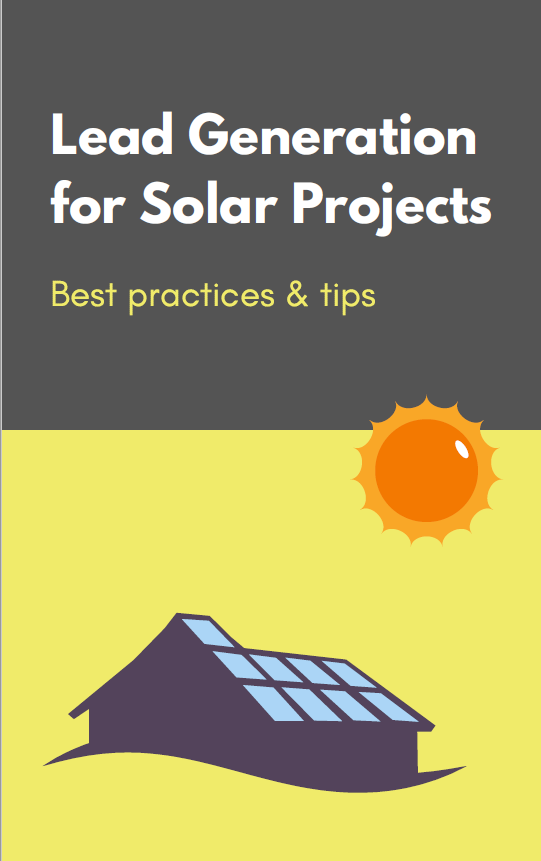 Lead Generation For Solar Projects – Best Practices & Tips
In this ebook, discover the different online and offline channels that can be used for generating leads for your solar EPC business. Explore which ones may be effective for your own solar business and what would be the best ways to start with these channels.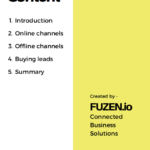 Get it delivered to your inbox now –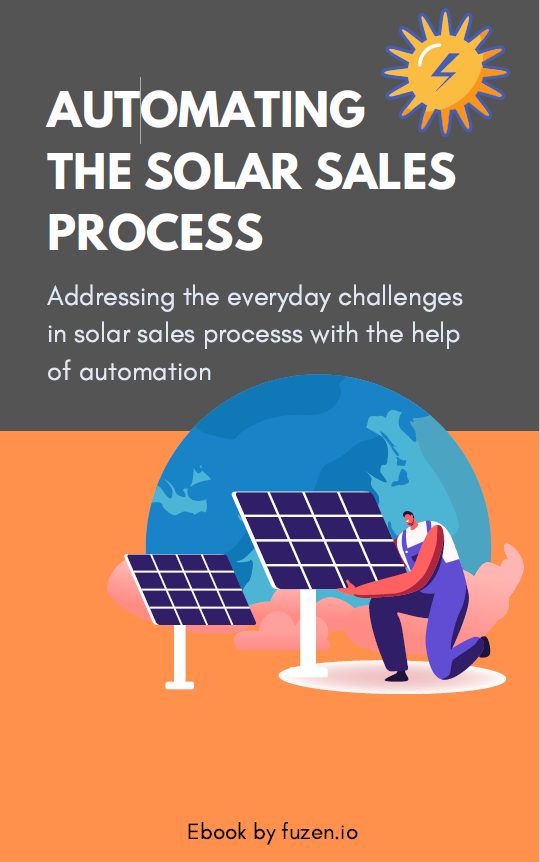 Automating The Solar Sales Process
This ebook dives into automation based solutions to the day-to-day challenges in your solar sales process. Let's explore how different automation tools and processes can make your life easier and give you an edge over competition. We will look at some common solutions and how you can get creative with them to automate parts of your solar business.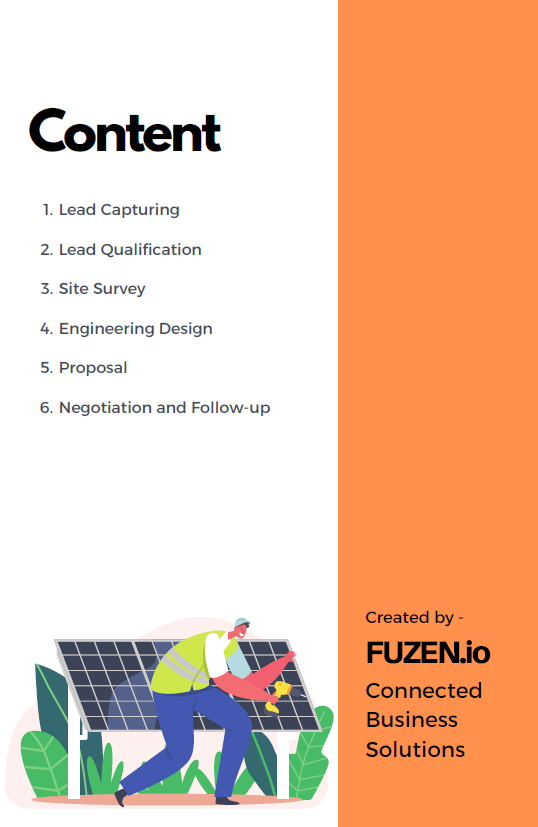 Get it delivered to your inbox now –