Best solar crm software for india
Solar ERP software that is simple, flexible and absolutely inexpensive.
Integrate with solar CRM
Track and manage projects
Daily progress tracking
Track materials and costs
Let me find out with a free trial
Customized Business Processes For Solar
Project Management || Progress Tracking || Procurement || Cost Control || Inventory Management
Trusted by
Happy Customers

and many more…
Pricing
(Please note it's team based pricing NOT per user pricing)
Starter Plan
$95 / month
For up to 5 users
---
Integrated with Google Sheets, Forms, Gmail, and Folders
Capture daily progress + material movements + project costs + expenses on site
Monitor project health in real time
Regular email alerts as per user roles
Online Training Included
Customized workflows & reports
Pro Plan
$195 / month
For up to 20 users
---
Everything in the starter plan plus..
Enough headroom for a growing team
Customized reports + workflows
Growth Plan
$295 / month
For up to 50 users
---
Everything in the pro plan plus..
Customized roles and access rights – for a high-growth team
Fast-tracked support
FAQs Related to Solar ERP Software Solution
Can solar ERP software integrate with other systems?

Yes, solar ERP software can integrate with other systems such as solar CRM. This integration allows for seamless data exchange and eliminates manual data entry, improving efficiency and accuracy across different departments.
Is solar ERP software compliant with industry standards and regulations?

Yes, solar ERP software is compliant with industry standards and regulations, such as those related to solar energy, environmental impact, and data security.
Is this solar ERP software scalable for business growth?

Absolutely! Solar ERP software is designed to accommodate business growth. As your solar business expands, the software can scale along with it, accommodating additional projects, customers, and resources. This scalability ensures that the software remains a reliable and valuable asset as your business evolves.
Is solar ERP software easy to use?

Yes, solar ERP software is designed intuitively with user-friendly features and workflows incorporated to simplify tasks and streamline operations, making the software accessible to both technical and non-technical users.
How does solar ERP software help in project management?

Solar ERP software helps you get a centralized platform for data management, project planning and scheduling, resource allocation, financial management, collaboration, compliance, reporting, and integration with other systems. It streamlines workflows, improves coordination, and enhances project efficiency and success.
Can solar ERP software track project progress and performance?

Yes, solar ERP software enables you to track project progress, monitor key performance indicators (KPIs), and generate reports to evaluate project performance. This helps you identify areas for improvement, ensure project deadlines are met, and optimize resource allocation for maximum efficiency.
How secure is solar ERP software?

Solar ERP Software ensures the security of your data by implementing advanced security standards that are widely recognized in the industry. Additionally, it automatically generates a backup of your data on a daily basis, which is stored on the company's server.
Testimonials
Hear from our happy customers
"I can't express enough how much the Solar ERP software has transformed our solar installation setup. It's like having a super smart assistant for project management. From the moment we started using it, our operations became more streamlined and efficient."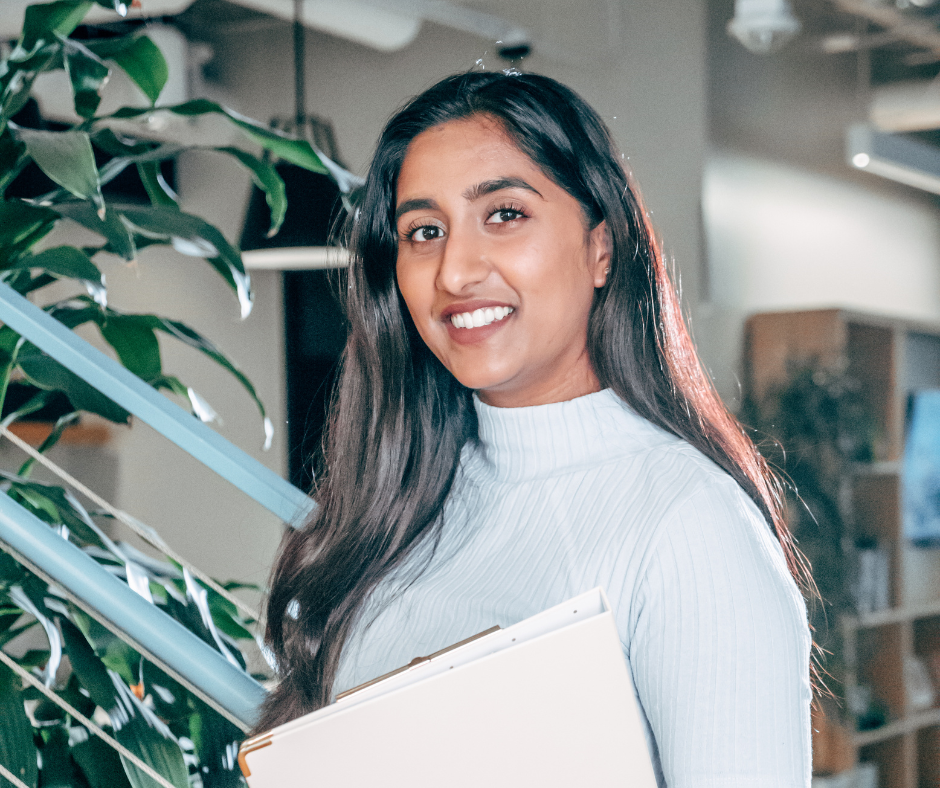 Swati Mishra
Project Manager
"With the Solar ERP software, I have everything I need at my fingertips. From project planning and resource allocation to real-time progress tracking, it has transformed the way we handle our projects."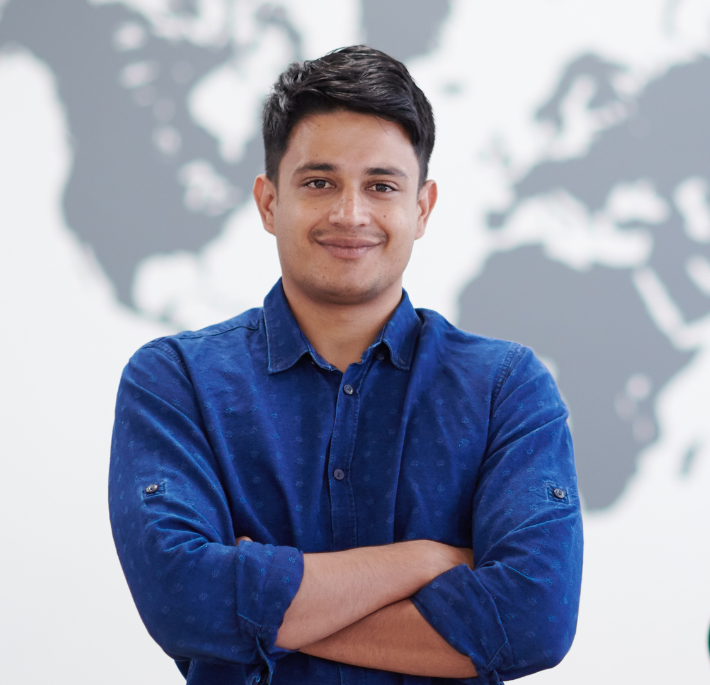 Our news
Latest from our blog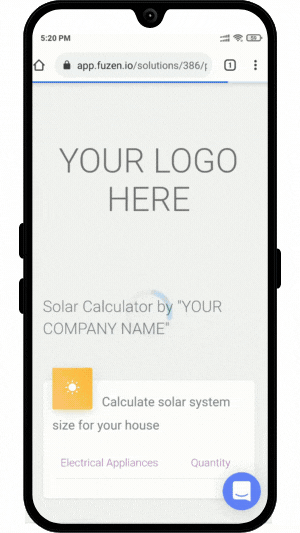 Using Solar Calculator For Getting New Leads On Website
The residential solar market has become highly competitive these days. How do you stand out …
Read more